ERIK ABEL
+
SAVE THE WAVES

Help protect our oceans and coastlines
Why we partnered with this amazing organization to give back
Surf ecosystems are some of the most diverse in the world. Many of them are at risk due to excessive development and pollution. Save the Waves works to protect these places and support surf communities. Learn more about the organization at www.savethewaves.org.
10% of sales from our collab belt is donated back to Save The Waves.
Erik Abel has spent the last 20 years surfing around the world, and painting. We were lucky enough to track him down and commission him for this custom artwork collab belt with Save the Waves. We love working with people that are extremely talented and share our passion for giving back to non-profits focused on caring for our planet.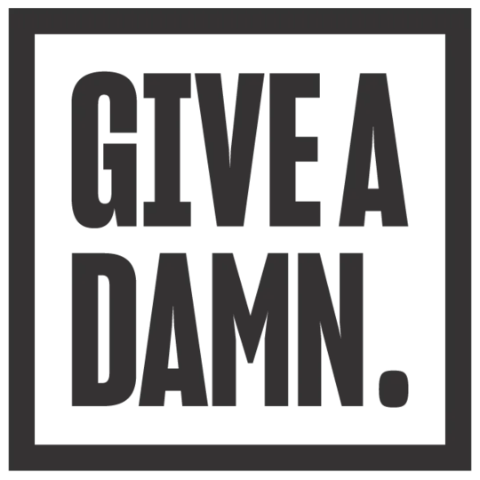 At Arcade we strive to give back to the places and communities that are the fabric of an active, fun, and healthy life. Find out more about our Give A Damn philosophy.